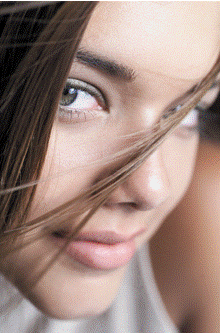 Welcome to MD Laser & Cosmetic Centre
You are entering a state-of-the-art medical centre which offers comprehensive skin care and family medicine. The Center, serving the Durham region, is staffed with highly trained professionals dedicated to providing you an extraordinary care in a friendly, relaxed and professional environment. We are working together to discover your new self by enhancing your health.
Call us for a free consultation or Click here to get more details about our Services.
905-721-7707